A strong defense is your only safe bet when you are facing criminal charges. All criminal charges from the most minor to the most serious will have an impact on your life if you do not take them seriously.
A better future can often be had by making the right choices. Let us help you make informed decisions when you are facing divorce, child custody or some other family law matter.
Putting your life back together after suffering serious injuries can require substantial medical care and financial support. We can help you pursue the full compensation you deserve.
Serving Coeur d' Alene Since 1996
At Palmer George PLLC, our firm is committed to helping our clients through the difficult situations they are facing. We offer representation that is backed up by more than a century of combined experience across a range of practice areas, including criminal defense, family law, personal injury. We understand what it takes to build the cases our clients need to help them move past the challenges they are now facing.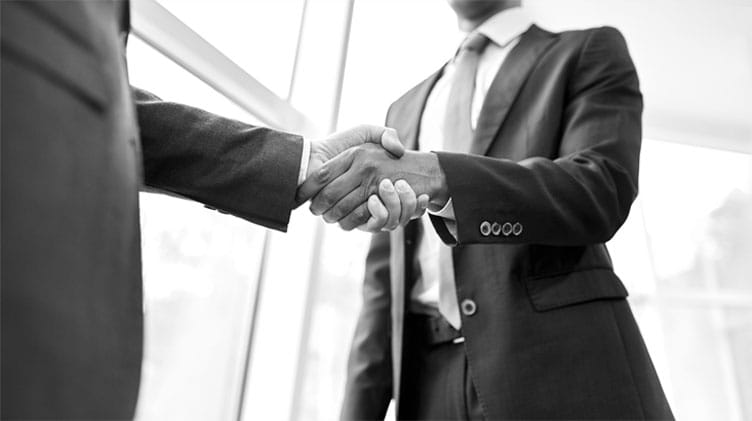 Your Future Is In Good Hands
We take a team approach to the law. All of the lawyers of our firm bring real depth of experience and skill. With a team approach, we are able to take on the most difficult cases with the confidence that comes from having faced issues like yours before. We use that team approach to the law to create the positive results our clients need when their futures are hanging in the balance. We know what is at stake for you and we work hard to secure the results you need.
Securing The Future You Deserve
Whether you are facing criminal charges, serious injuries or a family law matter, hiring the right lawyers can help ensure that you are able to secure the best possible resolution.
Request A Consultation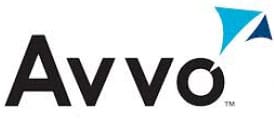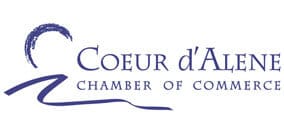 Idaho has strict DUI laws. As in the rest of the country, the blood alcohol concentration limit is .08 percent. If you are under 21, the BAC limit is .02 percent. That means that if you have an .08 percent or .02 percent BAC, respectively, you could be charged with a...