Serving Coeur d' Alene Since 1996
At Palmer George PLLC, we understand the impact facing criminal charges can have on people's lives in both the short and long terms, including jail, fines, bail and other issues. Our lawyers work diligently to ensure that your case has the best possible outcome.
With more than 100 years of combined experience, we know how to build cases that protect our clients. We hold the prosecution to the strictest standards so that we can secure a resolution that allows you to move on with your life.
Our firm offers a strong defense against a variety of criminal charges, including:
DUI/DWI — Anyone can end up facing drunk driving charges. We can defend you and help protect your driver's license.
Drug possession — Even simple possession of illegal drugs can lead to jail, fines and a criminal record that will follow you for years.
Drug trafficking — Charges of drug trafficking can carry some of the most lengthy prison sentences. We can fight for your rights.
Domestic violence — Charges of domestic abuse can have immediate and long-term consequences. Fighting them now is the only way to protect your future and your reputation.
Sex crimes — Sex crime charges carry the possibility of very serious consequences, including having to register as a sex offender for the rest of your life. We can provide the skilled defense you can trust.
Assault and battery — There are always two sides to every story. Make sure your side is heard when you are facing assault charges.
Theft and property crimes — We can help protect you against having a theft conviction on your record.
Gun possession — Possession of firearm by a felon, while in commission of a crime or in some other situation can lead to serious consequences.
Federal charges — Fighting federal criminal charges is much different than fighting state charges. We understand the difference.
We also assist people who are working to leave their pasts behind them by expunging criminal records and those who have had their assets seized by the police.
Criminal Defense Attorneys Serving Coeur d'Alene
Do not take your criminal charges lightly, it is time to turn to Palmer George PLLC. For a free initial consultation with one of our trial attorneys, call 208-665-5778 or contact us online.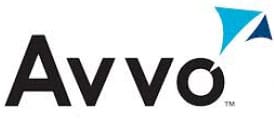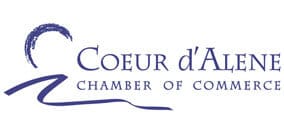 Securing The Future You Deserve
Whether you are facing criminal charges, serious injuries or a family law matter, hiring the right lawyers can help ensure that you are able to secure the best possible resolution.
Request A Consultation