The Law Can Take Your Assets. But they Can't Ignore your Rights.
The law regarding asset forfeiture is clear. Generally speaking, if you have been charged with a felony drug crime the state will be able to confiscate your property. You face losing your car, truck, RV, boat, home, and money, Once property is seized, the burden is on you to show that the property was not used in illegal activities.
When you are fighting to protect your rights, it comes down to experience
Asset seizure laws are complex and require extensive knowledge of how judges interpret the evidence. An experienced attorney is the key to helping you protect your property rights. The attorneys of Palmer George PLLC have experienced defense lawyers who have been involved in hundreds of drug cases involving asset forfeiture. We know the rules and how state and federal prosecutors play the game.
The most important call you will ever make
We offer nearly 40 combined years of criminal law trial experience, our attorneys will fight to protect your personal property and do all that we can to help you minimize loss. Keep your car. Keep your house. Keep your cash. We can help.
Contact our offices if you have been arrested for anything from simple possession to drug trafficking. Taking an aggressive stance in court often makes all the difference. We are ready to use our experience to protect your rights. We offer a free consultation.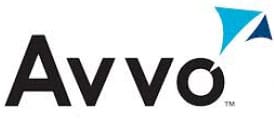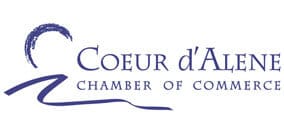 A Nampa man recently pled guilty to federal drug and ammunition charges. He is facing up to 20 years for possession with intent to distribute methamphetamine and an additional possible 10 years for the possession of ammunition. That additional 10 years for the...
For Idahoans across the state who like to congregate with friends and family members after work to socialize and lift a glass or two of suds, what could promise to be more inviting than St. Patrick's Day falling on a Friday this year? Many people who are into...