Coeur d'Alene Idaho Drug Crimes Defense Lawyers
It may have only been a small amount of narcotics, but a prosecutor can trump-up a misdemeanor drug charge into a felony charge for drug trafficking even if there is little evidence against you. An effective defense will mean fighting to make sure that the charges are minimized and your rights are protected. Your lawyer will need experience and determination to stand up and fight aggressively.
Even the simplest misdemeanor drug possession charge can mean jail time
At Palmer George PLLC , we understand the consequences you face. Right now is not the time to wonder whether your lawyer has the experience your case needs. You want a lawyer who is familiar with the challenges of the courtroom.
The most important call you will ever make
Our attorneys have nearly forty combined years of criminal defense experience, both as public defenders and as sole practitioners. We have represented clients facing a wide variety of drug charges, from federal charges of drug trafficking and smuggling to possession of drug paraphernalia. Whatever your situation, we can help you fight your drug charge. Contact us today.
Strong defense for state and federal drug charges – Free initial consultation:
The potential consequences depend on both the charges you face and the type of drug relating to your charge. We have experience defending clients facing charges connected with all types of drugs and related charges.
♦ Marijuana, possession, and intent to sell
♦ Methamphetamine, meth lab operations
♦ Cocaine
♦ Ecstasy, acid/hallucinogens
♦ Prescription Drugs
♦ Possession of illegal drug paraphernalia
♦ Asset forfeiture
♦ Juvenile drug offenses
♦ Driving under the influence of drugs, DUI defense
When you or someone you love has been seriously injured, it is time to turn to Palmer George PLLC. For a free initial consultation with one of our lawyers, call 208-665-5778 or contact us online.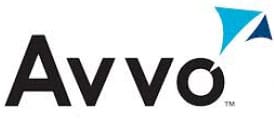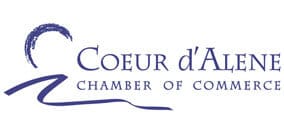 Securing The Future You Deserve
Whether you are facing criminal charges, serious injuries or a family law matter, hiring the right lawyers can help ensure that you are able to secure the best possible resolution.
Request A Consultation
People accused of a drug crime are typically portrayed as someone who thinks the rules don't apply to them. Or, they are painted as someone who cares more about getting money than complying with the law or the safety of others. Oftentimes, these characterizations come...