Defending People Against State And Federal Drug Trafficking Charges
The reality of facing drug trafficking charges, either as a resident of Idaho or someone who was stopped while passing through, is that you are possibly facing very serious consequences that can include years, if not decades, in prison as well as other penalties.
Of all the nonviolent crimes, drug trafficking may carry the most severe penalties. This means that you owe it to yourself and those who love you and depend on you to work with lawyers who have the extensive experience necessary to help you secure the best possible resolution to your case.
We offer our assistance to those who are facing state or federal drug trafficking charges related to:
Cocaine
Marijuana
Methamphetamine
Prescription drugs (Oxycodone, Fentanyl, Percocet, etc.)
Protecting Your Fourth Amendment Rights
Everyone has the constitutional right to be free from illegal searches and seizures under the Fourth Amendment. The police have strict policies that they must follow to ensure that they are not violating your rights while they are conducting a search for illegal drugs. If they do violate your rights, we will fight to keep any evidence gathered during an illegal search out of court.
Preventing the admission of actual drug evidence in a drug case can make the prosecutor's job impossible and often leads to dropped charges.
Serving Coeur d' Alene Since 1996
At Palmer George PLLC, our firm has the experience you can trust your future with. Our team of lawyers has been fighting for people's rights for more than 100 years combined. During those years of building the most effective cases, we have learned what strategies work and what do not. We use our extensive experience to protect our clients' rights and futures.
Drug Trafficking Defense Attorneys Serving Coeur d'Alene
You cannot afford anything less than the most effective defense if you are facing drug trafficking charges. Turn to Palmer George PLLC. For a free initial consultation, call 208-665-5778 or contact us online.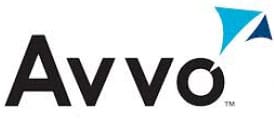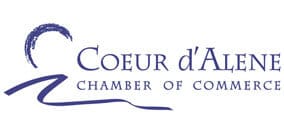 Securing The Future You Deserve
Whether you are facing criminal charges, serious injuries or a family law matter, hiring the right lawyers can help ensure that you are able to secure the best possible resolution.
Request A Consultation
People accused of a drug crime are typically portrayed as someone who thinks the rules don't apply to them. Or, they are painted as someone who cares more about getting money than complying with the law or the safety of others. Oftentimes, these characterizations come...