EXPUNGEMENT – CLEARING YOUR CRIMINAL RECORD
It's Your Reputation at Stake. We'll Help You Clear your Criminal Record.
Too often, the public doesn't care whether you were convicted of the crime. If you have been charged, it's enough to keep you out of jobs, out of government programs, and even out of some neighborhoods.
The most important call you will ever make
The law offices of Palmer George PLLC is ready to answer all of your questions relating to expungement, sealing or clearing your criminal record. Out attorneys have helped many people get a fresh start after a criminal charge. If you are finding that you haven't been able to escape your past police record, our attorneys have the experience you can rely upon help you purge your past record.
♦ We have a successful record helping people clear their record of charges such as:
♦ DUI, driving while intoxicated
♦ Sex crimes, release from the sex crime registry
♦ Drug charges
♦ Theft and property crimes
♦ Assault and violent crimes, domestic violence
♦ Juvenile Records
Parents, if your minor-aged child has been charged, we provide aggressive juvenile court defense. In most cases, the juvenile record may be sealed from public view, but that does not mean that a conviction will be expunged or erased completely. Talk to us about how we can help protect your child's promising future.
Contact us for a free initial consultation about the expungement process. We will answer your questions fully an honestly. If there is anything we can do to help you clear or seal your record from public view, we will help you decide whether you can benefit from the process.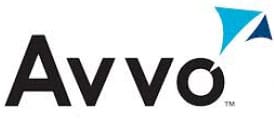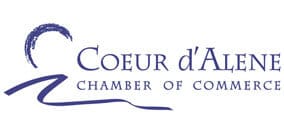 Securing The Future You Deserve
Whether you are facing criminal charges, serious injuries or a family law matter, hiring the right lawyers can help ensure that you are able to secure the best possible resolution.
Request A Consultation
A Nampa man recently pled guilty to federal drug and ammunition charges. He is facing up to 20 years for possession with intent to distribute methamphetamine and an additional possible 10 years for the possession of ammunition. That additional 10 years for the...
For Idahoans across the state who like to congregate with friends and family members after work to socialize and lift a glass or two of suds, what could promise to be more inviting than St. Patrick's Day falling on a Friday this year? Many people who are into...