Fighting Sex Crimes Charges
The mere accusation of having committed a sex crime can do a tremendous amount of damage to a person's life. A conviction can carry consequences that haunt you for the rest of your life.
The choice you make regarding how you respond to this type of criminal charges can shape the rest of your life. Choosing an effective attorney with a record of successfully defending people in similarly difficult situations can help ensure that you are not convicted and that you are able to put these charges behind you.
Our firm provides highly effective defense against all sex crimes charges, including:
Rape
Sexual assault
Child pornography
Child molestation
Sexual battery of a minor
Statutory rape
Lewd conduct
Failure to register as a sex offender
Living As A Registered Sex Offender
It can be hard to understand how difficult life is as a registered sex offender. Depending on your individual circumstances, you may be unable to live, work or socialize where you want. You will be forced to stay in contact with the state and follow its conditions. Failure to do everything you are supposed to can result in fresh criminal charges.
The only way to assuredly avoid having to live as a registered sex offender is to put forward the strongest defense now.
Serving Coeur d' Alene Since 1996
At Palmer George PLLC, we are skilled trial lawyers who can fight to help you avoid a conviction on sex crimes charges. We know what is at stake and we put all of our more than 100 years of combined experience to work creating cases that attack weaknesses in the prosecution's case against you. We have defended clients in courtrooms all over the state of Idaho and we know how to present cases that help our clients.
Sex Crimes Defense Attorneys Serving Coeur d'Alene
If you are facing sex crimes charges, it is time to turn to Palmer George PLLC. For a free initial consultation with one of our criminal defense lawyers, call 208-665-5778 or contact us online.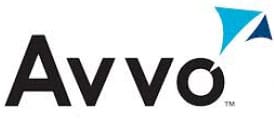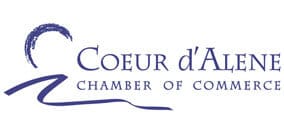 Securing The Future You Deserve
Whether you are facing criminal charges, serious injuries or a family law matter, hiring the right lawyers can help ensure that you are able to secure the best possible resolution.
Request A Consultation
As an Idaho resident (or American living anywhere else in the country), should you harbor any concerns when you occasionally come across stories discussing the incarceration of an individual following his or her conviction on a criminal charge obtained largely through...
read more