Theft And Property Crimes
You are Facing the Legal Challenge of Your Life. Hire the Right Attorney.
A large number of theft and burglary charges are actually misdemeanor shoplifting or petty theft charges that should never have been elevated to a felony. Prosecutors often increase the charges, in an effort to force the perpetrator into accepting a lesser plea bargain agreement. It's a game, and it violates your rights and the rule of law in Idaho.
We handle theft and property crime cases in adult and juvenile court
If you or one of your children is facing a charge of theft or other property crime, an aggressive criminal defense can make all the difference. At Palmer George PLLC we will fight to protect your rights and minimize all potential consequences. As former public defenders and sole practitioners with nearly 30 combined years of criminal law experience, our lawyers understand the way the prosecutor will move against you.
Whether your case will be heard in adult court or in the juvenile court system, get the legal help you need. Contact us to discuss the circumstances of the charges against you or a minor in your family.
We have successful litigation experience helping people get the best possible results for misdemeanor and felony charges such as:
♦ Shoplifting, petty theft
♦ Burglary, breaking and entering, illegal trespass
♦ Robbery, assault with a weapon
♦ Vandalism, arson
♦ Employee theft, pilferage
♦ Theft relating to drug charges
♦ Possession of stolen property, fencing
♦ Juvenile offenses
If you have been charged with burglary or other crime involving stealing property, you are about to make the most important call you will ever make. Make sure your lawyer has the experience you can rely on. Contact us for a free consultation right away.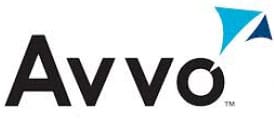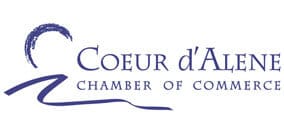 Securing The Future You Deserve
Whether you are facing criminal charges, serious injuries or a family law matter, hiring the right lawyers can help ensure that you are able to secure the best possible resolution.
Request A Consultation
A Nampa man recently pled guilty to federal drug and ammunition charges. He is facing up to 20 years for possession with intent to distribute methamphetamine and an additional possible 10 years for the possession of ammunition. That additional 10 years for the...
For Idahoans across the state who like to congregate with friends and family members after work to socialize and lift a glass or two of suds, what could promise to be more inviting than St. Patrick's Day falling on a Friday this year? Many people who are into...