Protecting Your Relationship With Your Child
When parents divorce or separate, questions need to be answered about how each parent will continue to relate to the child. Where will the child live? Who will have responsibility for making major life decisions for the child?
We can help you pursue a child custody agreement that will allow you to maintain the quality of your relationship with the child.
The courts always work to do what is in the best interest of the child. We understand how to create cases that can show how your interests and those of your child are in alignment so that we can secure a favorable child custody agreement. We are also strong negotiators who can work with your child's other parent to craft an agreement that works.
Child Custody For Unmarried Parents
Not all child custody determinations are part of a divorce. Many parents never marry. When those relationships come to an end, even if there are no differences of opinion on how to raise the child, it is wise to create a child custody agreement that will clearly indicate each parent's rights and responsibilities.
For fathers who may not have had a significant role in their children's lives, we can help you assert your rights as a father and secure time with your child and a say over how he or she is raised.
Serving Coeur d' Alene Since 1996
At Palmer George PLLC, we understand how important child custody determinations are to our clients. No one wants to have the court step in between them and their children unless it is to help when the other parent is not respecting your rights or the child's well-being. Our extensive experience allows us to generate positive results that can work for you and your child.
Child Custody Attorneys Serving Coeur d'Alene
When something as important as child custody is being determined, it is time to turn to Palmer George PLLC. For a free initial consultation with one of our skilled lawyers, call 208-665-5778 or contact us online.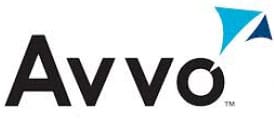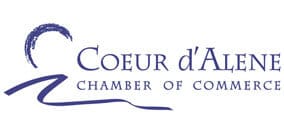 Securing The Future You Deserve
Whether you are facing criminal charges, serious injuries or a family law matter, hiring the right lawyers can help ensure that you are able to secure the best possible resolution.
Request A Consultation
The simple passage of time over the years has yielded some material changes in the family law realm, with fathers being at the fore of many adjustments. Here's one: a greater parental role in many instances for fathers in child custody outcomes. We note on a relevant...