Ensuring Appropriate Child Support Obligations
Fair child support levels benefit all parties, including your child. Obligations that are too high can leave the paying parent in financial straits. Obligations that are set too low can leave a child in need of basic necessities or create a difficult burden for the parent who receives support.
Child support levels are determined through the use of a formula which is contained in the state guidelines on child support. The formula looks at a variety of factors in an attempt to create a fair child support obligation that meets the child's needs while not overburdening the paying parent.
Factors that are considered by the government in a child support determination include:
Each parent's gross monthly income
How many nights each parent has the child
Expenses such as insurance costs, day care costs and other financial issues
The formula takes these factors into consideration and dictates child support amounts. The courts rarely deviate from the outputs that the formula creates. This makes it important that inputs such as income are correctly assessed. Income assessment can be straightforward for many people. They may just need to submit their W-2 to determine income. For business owners, contractors and others with more unique income situations, the determination may be more open to interpretation.
More Than 100 Years Of Combined Experience
At Palmer George PLLC, our firm understands the impact that child support levels can have on people's lives. Inappropriate child support levels can create financial havoc for anyone. You deserve to have child support levels that reflect the reality of your child's needs and your and the child's other parent's financial situations. Our extensive experience allows us to help ensure that you are treated right when child support levels are being set.
Child Support Attorneys Serving Coeur d'Alene
For help securing fair child support obligations, turn to experienced legal representation. It is time to turn to Palmer George PLLC. For a free initial consultation with one of our lawyers, call 208-665-5778 or contact us online.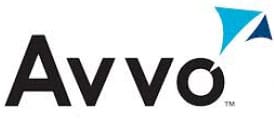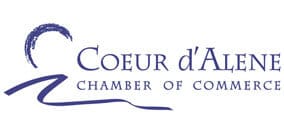 Securing The Future You Deserve
Whether you are facing criminal charges, serious injuries or a family law matter, hiring the right lawyers can help ensure that you are able to secure the best possible resolution.
Request A Consultation
Getting divorced is a painful process; there is no doubt about that. While there are people who feel like extending the process as long as possible can work in their favor, many others feel like just getting it over with as soon as possible. If you are in the latter...