Protecting Father's Rights In Family Court
Fathers deserve to be treated as equal parents when it comes to the raising of children and the granting of particular rights and responsibilities associated with child rearing. In the past, the courts may have favored mothers as a more "natural" choice for raising children. But, it has been a long time since the courts actively and openly took such stances.
This does not mean that fathers are fully protected against the possibility of personal bias on the part of a judge. It also does not mean that every father is going to be treated as well as he should when it comes time to make determinations on issues such as:
Child custody and visitation – Whether your child custody determination is part of a divorce or as a stand-alone legal issue, you deserve representation that has the skills necessary to genuinely help you.
Child support – Fair child support determinations can be critical to ensuring your financial stability. No one should have to face unrealistic financial obligations because they have a child.
Paternity – You may be forced to prove you are a child's parent to be able to build or continue to enjoy a relationship with your child. From DNA testing to developing a parenting plan and setting child support, we can help you assert your rights as a parent.
Serving Coeur d' Alene Since 1996
At Palmer George PLLC, we are here to provide the full support fathers need to be able to effectively assert their rights. Every father deserves to be a part of his or her child's life. We have the extensive experience and skill required to help fathers secure the best possible outcomes when they are dealing with issues related to their children.
Father's Rights Attorneys Serving Coeur d'Alene 
When you feel that your rights as a father are not being respected, it is time to turn to Palmer George PLLC. For a free initial consultation with one of our lawyers, call 208-665-5778 or contact us online.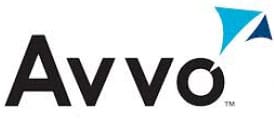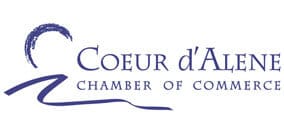 Securing The Future You Deserve
Whether you are facing criminal charges, serious injuries or a family law matter, hiring the right lawyers can help ensure that you are able to secure the best possible resolution.
Request A Consultation
Getting divorced is a painful process; there is no doubt about that. While there are people who feel like extending the process as long as possible can work in their favor, many others feel like just getting it over with as soon as possible. If you are in the latter...