Coeur d'Alene, Idaho, Child Guardianship Lawyers
Nearly 30 Years of Experience Protecting Children's Interests in Court
Palmer George PLLC , is recognized by family court professionals throughout North Idaho for our strong advocacy of children's rights and interests in family law matters. If you are an adult seeking the legal and physical guardianship of a child for whom you do not share custody, we can help you fight to protect the child's best interests.
We fight aggressively for the best interest of the child. Period.
Unfortunately, children can't pick their own parents and some legal parents simply don't have the capacity to make the right choices for their children's best interests. In matters involving legal custody, the legal guardian is conferred the right to make legal decisions on behalf of the child. Our attorneys have successfully represented a significant number of grandparents, extended family members and foster parents who have sought guardianship agreements over minor-aged children in their lives.
Disputed guardianship
If you are involved in a guardianship dispute, our firm has the experience to help you protect your rights and develop a plan that protects the children. Contact our offices to discuss the circumstances of your child guardianship case. We will explain the law and give you an honest assessment of your options.
We can also help you with your legal issues involving adoption
Adopting a child is a wonderful time in your life, however, red-tape and the legal system surrounding adoption can be stressful. At Palmer George PLLC we can help you navigate the adoption system with confidence, allowing you to enjoy the new addition to your family.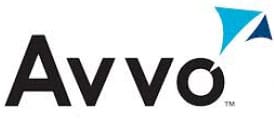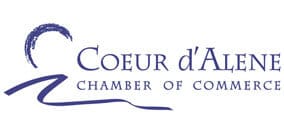 Securing The Future You Deserve
Whether you are facing criminal charges, serious injuries or a family law matter, hiring the right lawyers can help ensure that you are able to secure the best possible resolution.
Request A Consultation
Getting divorced is a painful process; there is no doubt about that. While there are people who feel like extending the process as long as possible can work in their favor, many others feel like just getting it over with as soon as possible. If you are in the latter...