Modification Of Custody & Or Support
Modifications And Enforcement Of Family Court Orders
Settling family law matters can be very difficult. So much time and effort can go into creating an agreement with which both parties can live. But, these are living documents that are meant to govern people's lives. Change happens. Someone may get a new job — or lose one. People may need to move to take advantage of an opportunity.
The agreement that worked for you in the past may no longer be the right fit for your current circumstances. You may also be facing a situation where the other party to your agreement may no longer be cooperating.
We can ask the court to modify your agreement or force the other party to begin meeting his or her obligations.
The most common issues that need to be modified or enforced are:
What Does The Court Look For?
When petitioning the courts to modify an existing family law agreement, the judge is going to be looking for evidence of material, permanent and substantial changes. This means that the changes need to have a permanent and substantial impact on the issue at hand. We know what types of evidence the court will be looking for and how to present it.
Serving Coeur d' Alene Since 1996
At Palmer George PLLC, we are committed to helping people when their family law agreements no longer fit their lives or when the other party is refusing to comply with his or her duties under an agreement. Our team of attorneys bring together the extensive experience you can rely on to help you secure the favorable outcomes you are counting on.
Modifications And Enforcement Attorneys Serving Coeur d'Alene
When you need help updating your family law agreement or enforcing the other party's compliance, it is time to turn to Palmer George PLLC. For a free initial consultation with one of our lawyers, call 208-665-5778 or contact us online.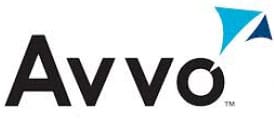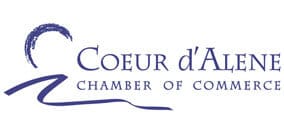 Securing The Future You Deserve
Whether you are facing criminal charges, serious injuries or a family law matter, hiring the right lawyers can help ensure that you are able to secure the best possible resolution.
Request A Consultation
Getting divorced is a painful process; there is no doubt about that. While there are people who feel like extending the process as long as possible can work in their favor, many others feel like just getting it over with as soon as possible. If you are in the latter...