Termination Of Parental Rights
Parental Rights Termination – Coeur d'Alene, Idaho, Lawyers
Is a Termination of Parental Rights best for your Child? Call (208) 665-5778
There may be a variety of reasons to file for a termination of parental rights (TPR) for the other parent of your child. Often, a father who has been absent for many years suddenly reappears and expects a say in making decisions about your child. In other cases, the child's parent may prove to be entirely disinterested or incapable of providing a positive influence on your child. Filing a successful termination of parental rights give you complete legal and physical control of your child's best interests. Contact our offices to schedule a free consultation to discuss the specifics of your case. We will give you an honest assessment of your case and what to expect from the legal process.
A success case for a TPR takes more than evidence
Relinquishing parental rights isn't always an open and shut case – even when the other parent has proven to be completely incapable or disinterested. Palmer George PLLC is ready to help you protect your child's future. If you are considering filing a TPR, get the legal experience you need. The judge will expect a compelling argument based on solid facts, presented clearly and leaving no doubt that a TPR is in the child's best interests. We are here for you.
In addition to helping you file for a termination of parental rights, we can help you with other family law matters, including:
♦ Divorce
♦ Child custody, visitation rights
♦ Legal name change
♦ Step parent adoption
♦ Child guardianship
Contact an attorney at Palmer George PLLC to schedule an opportunity to talk about your case for filing a termination of parental rights. For a child, it may be the most important call you ever make.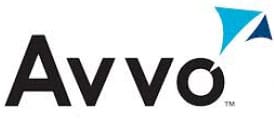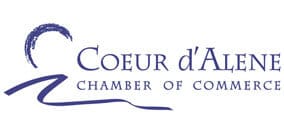 Securing The Future You Deserve
Whether you are facing criminal charges, serious injuries or a family law matter, hiring the right lawyers can help ensure that you are able to secure the best possible resolution.
Request A Consultation
Idaho has strict DUI laws. As in the rest of the country, the blood alcohol concentration limit is .08 percent. If you are under 21, the BAC limit is .02 percent. That means that if you have an .08 percent or .02 percent BAC, respectively, you could be charged with a...