Putting Your Life Back Together After A Car Accident
f you have been hurt in an auto accident, you may be facing one of the toughest times of your life. You may be in the hospital for an extended period. You may need physical therapy for years. You may not be able to return to your old job.
You will have to deal with all these physical and health issues while you are possibly having to sort out the financial impacts the accident has caused. Medical bills, lost wages, and other financial losses can create stress and do real damage to your financial stability. The last thing you should have to worry about when you have been hurt is money issues.
Full Compensation Can Make All The Difference
Being properly compensated for your injuries can help you deal with all of the problems that were created when you were injured. Medical bills can be paid off, lost wages can be replaced and you can work through your recovery with the confidence that comes from knowing your needs will be met.
We assist people who have been injured in all types of car accidents, including:
Truck accidents
Rear-end collisions
T-bone accidents
Side-swipe accidents
Drunk driver accidents
Distracted driver accidents
Serving Coeur d' Alene Since 1996
At Palmer George PLLC, our firm has the extensive experience and skills necessary to effectively fight for the full compensation you need and deserve. Our focus is on helping you get access to the medical care and financial support you need to put your life back together. We are here to support you every step of the way. We will take on all aspects of your case from dealing with the insurance companies on. Let us help you get back as much as possible to the life you had before you were injured.
Car Accident Attorneys Serving Coeur d'Alene
A car accident can be the beginning of a very difficult time in your life. We are here to help. It is time to turn to Palmer George PLLC. For a free initial consultation with one of our lawyers, call 208-665-5778 or contact us online.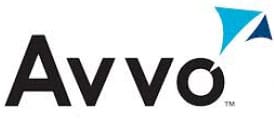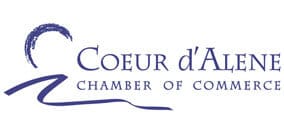 Securing The Future You Deserve
Whether you are facing criminal charges, serious injuries or a family law matter, hiring the right lawyers can help ensure that you are able to secure the best possible resolution.
Request A Consultation
Idaho has strict DUI laws. As in the rest of the country, the blood alcohol concentration limit is .08 percent. If you are under 21, the BAC limit is .02 percent. That means that if you have an .08 percent or .02 percent BAC, respectively, you could be charged with a...