Maximum Compensation For Dog Bite Victims
Coeur d'Alene is one of the top 20 cities in the United States for dog friendliness. People here truly value dogs. But, this means that there are many dogs. As the number of dogs increase so does the possibility of an encounter with a dog that was poorly trained or possibly mistreated.
When a dog attacks, it can cause much more serious injuries than most people would think. Victims of dog attacks can suffer serious injuries and scarring. They may have nerve damage or other lasting issues like emotional trauma.
Creating Accountability
Owners of dangerous dogs need to be held accountable when their animals hurt people. We understand what it takes to hold irresponsible dog owners accountable for the harm their dogs have done.
Was Your Child Injured By A Dog?
Children are especially susceptible to dog attacks. A child may be unaware of the signs that could indicate a dog is a danger. With their small size, children are often mauled in the face and neck. Being injured in such obvious locations can cause issues with emotional development. It is difficult for a child to grow up with possibly serious facial scars.
We will take all of the ways that your child's injuries could impact him or her and use them to create an accurate assessment of the full compensation he or she deserves.
More Than 100 Years Of Combined Experience
At Palmer George PLLC, we are skilled trial attorneys who bring more than 100 years of combined experience to help our clients. Whether it was you or your child who was injured, we can build a strong case that pursues compensation that can be very helpful as you deal with the lingering effects of your dog attack. Our focus is on ensuring that you or your child has all the help necessary going forward.
Dog Bite Attorneys Serving Coeur d'Alene 
If you or your child was seriously injured by a dog attack, you deserve to be compensated. Turn to Palmer George PLLC. For a free initial consultation with one of our lawyers, call 208-665-5778 or contact us online.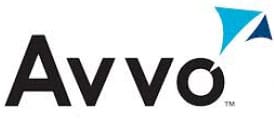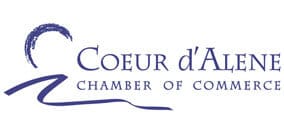 Securing The Future You Deserve
Whether you are facing criminal charges, serious injuries or a family law matter, hiring the right lawyers can help ensure that you are able to secure the best possible resolution.
Request A Consultation
Idaho has strict DUI laws. As in the rest of the country, the blood alcohol concentration limit is .08 percent. If you are under 21, the BAC limit is .02 percent. That means that if you have an .08 percent or .02 percent BAC, respectively, you could be charged with a...