Were You Injured On Someone Else's Property?
When a property owner invites the public onto his or her property, that owner has a responsibility to keep the property safe. If he or she failed to maintain a safe premises and you were injured as a result, that property owner should compensate you.
Unfortunately, many people think of these cases as frivolous. But, the reality is that people can be seriously hurt in slip-and-fall accidents. Some of the common types of injuries associated with these accidents include:
Back and neck injuries
Torn ligaments
Concussions
Broken bones
For you to be able to recover from your injuries, you will need medical care. That can be costly and it should not be your responsibility to cover those costs.
Finding Persuasive Evidence
We will look for evidence that clearly shows how the property owner failed in his or her duties. Such evidence can include:
Surveillance camera footage
Eyewitness testimony
Janitorial/maintenance logs
We recommend that you see your physician as soon as possible after such an accident and that you report all of your symptoms. Failing to report all of your pains and other issues can lead to an insurance company trying to say your injuries were not caused by your fall.
Serving Coeur d' Alene Since 1996
At Palmer George PLLC, our firm is here to help people who have been injured in slip-and-fall accidents. We take your case seriously. You deserve compensation for your injuries and we will build the strong case necessary to secure that compensation for you. With our decades of experience, we know how to build the most highly effective cases.
Slip-And-Fall Accident Attorneys Serving Coeur d'Alene 
When you have been hurt on someone else's property, you deserve to be compensated. Turn to Palmer George PLLC. For a free initial consultation with one of our lawyers, call 208-665-5778 or contact us online.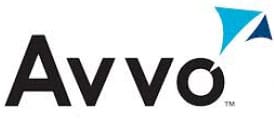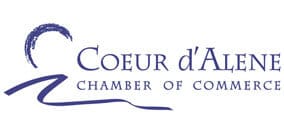 Securing The Future You Deserve
Whether you are facing criminal charges, serious injuries or a family law matter, hiring the right lawyers can help ensure that you are able to secure the best possible resolution.
Request A Consultation
Idaho has strict DUI laws. As in the rest of the country, the blood alcohol concentration limit is .08 percent. If you are under 21, the BAC limit is .02 percent. That means that if you have an .08 percent or .02 percent BAC, respectively, you could be charged with a...