Help For Today And Tomorrow
Any accident, if it is serious enough, can cause a traumatic brain injury (TBI). These injuries can range from the subtle to the obvious and debilitating. How you and your loved ones respond to such an accident can have a dramatic effect on the rest of your life.
Choosing the right attorney and taking action to ensure you are properly compensated, can be essential to your quality of life.
Detecting TBI
When someone suffers a head injury, he or she can be changed in many ways. Some TBIs can leave a person in need of assistance for even basic tasks while others may be almost impossible to detect unless you know the person very well. A subtle change in cognition, memory, emotional stability and other aspects of their personality may be changed by the TBI.
Looking To The Future
TBIs can have lifelong effects. A person may need medical care and assistance far into the future. This makes it imperative that you have representation that understands how to identify and accurately assess future needs. We work with life care planners and other professionals to help us get the clearest picture of what your needs will be now and years down the road.
Serving Coeur d' Alene Since 1996
At Palmer George PLLC, our firm offers representation that knows how to put your needs first. We have a long history of developing very strong cases that involved complex circumstances. We will work with your doctors and any other necessary professionals to ensure that we are pursuing all of the compensation you will need to help you deal with the challenges created by your TBI.
Traumatic Brain Injury Attorneys Serving Coeur d'Alene
When a serious accident has caused a traumatic brain injury, you deserve to be compensated. Turn to Palmer George PLLC. For a free initial consultation with one of our lawyers, call 208-665-5778 or contact us online.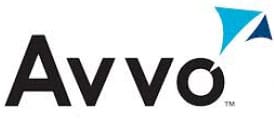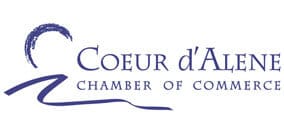 Securing The Future You Deserve
Whether you are facing criminal charges, serious injuries or a family law matter, hiring the right lawyers can help ensure that you are able to secure the best possible resolution.
Request A Consultation
Idaho has strict DUI laws. As in the rest of the country, the blood alcohol concentration limit is .08 percent. If you are under 21, the BAC limit is .02 percent. That means that if you have an .08 percent or .02 percent BAC, respectively, you could be charged with a...