Experienced Help After A Trucking Accident
18-wheelers and other large commercial vehicles can weigh as much as 80,000 pounds fully loaded. When these vehicles collide with cars or trucks, which may weigh only 4,000 pounds or less, the results can be devastating. People can suffer catastrophic injuries such as:
Traumatic brain injuries (TBI)
Spinal cord injuries (paraplegia, quadriplegia, partial paralysis)
Back and neck injuries
Loss of limbs
The cost of the medical care necessary to come back from some of these injuries can be almost impossible for most people to cover. The medical care that is needed may be very intensive and could last for years. You deserve to have your medical costs covered.
We know how to fight for the full compensation you need.
Experience Conducting Thorough Investigations
Trucking accidents can be very complex. The insurance companies know how serious the injuries are and how much it can take to truly compensate someone for what they have been through. Consequently, they begin working right away to build the strongest case possible. They want to minimize or completely deny any compensation to you.
We know how to counter the insurance companies' efforts through thorough investigations and strong litigation preparation.
Serving Coeur d' Alene Since 1996
At Palmer George PLLC, we have the skills and experience necessary to identify the cause of your accident and to ensure that the proper parties are held accountable. Did the trucking company force the driver to stay on the road too long? Was the truck properly maintained? Was the driver speeding? We will look at all aspects of your case and build the strongest case so that we can secure the best possible results for you.
Truck Accident Attorneys Serving Coeur d'Alene
For representation that understands how to help after you have been injured in a trucking accident, turn to Palmer George PLLC. For a free initial consultation with one of our lawyers, call 208-665-5778 or contact us online.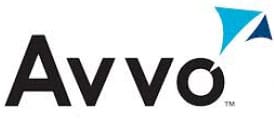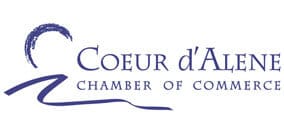 Securing The Future You Deserve
Whether you are facing criminal charges, serious injuries or a family law matter, hiring the right lawyers can help ensure that you are able to secure the best possible resolution.
Request A Consultation
Idaho has strict DUI laws. As in the rest of the country, the blood alcohol concentration limit is .08 percent. If you are under 21, the BAC limit is .02 percent. That means that if you have an .08 percent or .02 percent BAC, respectively, you could be charged with a...