We Are Here To Help After The Loss Of A Loved One
Losing a loved one is the hardest experience anyone can go through. The pain and the grieving process can be overwhelming. Day-to-day tasks like going to work or looking after your kids can become more than you can take.
This all makes it perfectly understandable that pursuing legal action may be the last thing on your mind. But, if someone else caused your loved one's death, that person needs to be held accountable and it needs to begin sooner rather than later.
Do Not Wait To Take Action
The longer someone waits after a serious accident to begin taking legal action, the harder it becomes to gather all of the necessary evidence. Eyewitnesses can become harder to locate, for example. We strongly encourage you to contact our office as soon as possible after a fatal accident has claimed the life of someone you love.
Taking The Weight Off Your Shoulders
Because we know how hard it is to take on any more responsibilities during such a trying time, we do everything we can to take the weight off your shoulders. We want to give you and your loved ones the time and space to focus on each other while we build a strong case that can pursue damages that will make a difference.
Serving Coeur d' Alene Since 1996
At Palmer George PLLC, we have the extensive experience and skills required to help you and your loved ones after suffering a tragic loss. Our attorneys work to create cases that can help you and your family in the short and long term. We will investigate all of the possible sources of compensation and types of damages that may be available. You deserve to be well taken care of and we are here to help.
Wrongful Death Attorneys Serving Coeur d'Alene
If you have lost a loved one in a fatal accident, turn to Palmer George PLLC. For a free initial consultation with one of our lawyers, call 208-665-5778 or contact us online.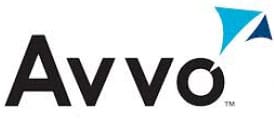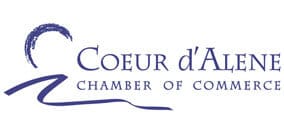 Securing The Future You Deserve
Whether you are facing criminal charges, serious injuries or a family law matter, hiring the right lawyers can help ensure that you are able to secure the best possible resolution.
Request A Consultation
Idaho has strict DUI laws. As in the rest of the country, the blood alcohol concentration limit is .08 percent. If you are under 21, the BAC limit is .02 percent. That means that if you have an .08 percent or .02 percent BAC, respectively, you could be charged with a...