Assault & Battery Crimes of Violence
Coeur d' Alene Idaho Assault Charges Defense Lawyers
For most people charged with assault or other violent crime, it was matter of finding themselves at the wrong place at the wrong time. You had a few drinks. Words are exchanged. Push comes to shove and suddenly you are being read the Miranda Warning after a bar fight. How did it come to this?
Get legal help immediately.
If you have been arrested for a violent crime such as assault and battery or manslaughter, it is critical that your attorney knows the importance of protecting evidence at the scene of a violent crime and eye witnesses don't often relate to the event the same way the next day. Our team begins working immediately to investigate the incident and protect your rights.
The most important call you will ever make
Contact us for a free consultation about starting the aggressive defense you need. As former public defenders and sole practitioners, we have represented many clients in cases involving assault and other violent crimes.
♦ All degrees of felony assault and battery
♦ Homicide
♦ Armed robbery
♦ Vehicular manslaughter, DUI defense
♦ Sexual assault
♦ Domestic violence
♦ Juvenile offenses, gang and group violence
♦ Violent crimes relating to drug charges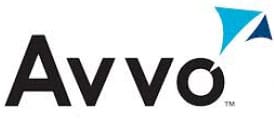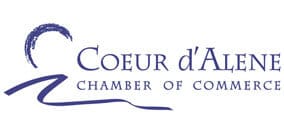 Securing The Future You Deserve
Whether you are facing criminal charges, serious injuries or a family law matter, hiring the right lawyers can help ensure that you are able to secure the best possible resolution.
Request A Consultation
A Nampa man recently pled guilty to federal drug and ammunition charges. He is facing up to 20 years for possession with intent to distribute methamphetamine and an additional possible 10 years for the possession of ammunition. That additional 10 years for the...
read more
For Idahoans across the state who like to congregate with friends and family members after work to socialize and lift a glass or two of suds, what could promise to be more inviting than St. Patrick's Day falling on a Friday this year? Many people who are into...
read more